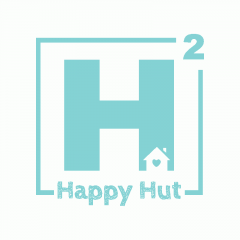 Our name, Happy Hut is derived from happiness, hope and heuristic education.

Through our various activities, we aim to promote healthy growth, positive thinking, and creativity for the betterment of you.

We host a wide range of workshops including baking, flower arrangement, handicrafts and other interesting activities. We hope to provide you a platform to encourage and carry out your interest in different fields, thus learning to de-stress and achieve a work-life balance.
Want to find more groups and events like this?